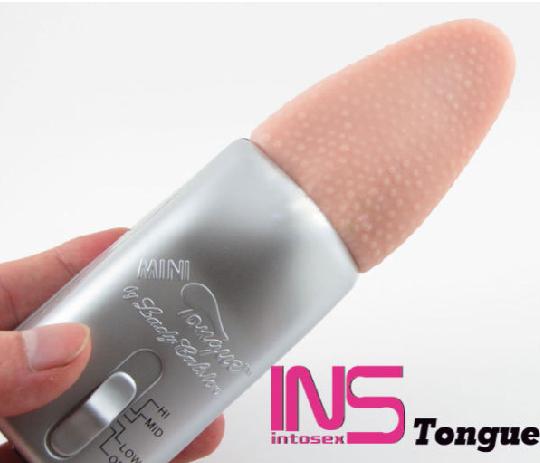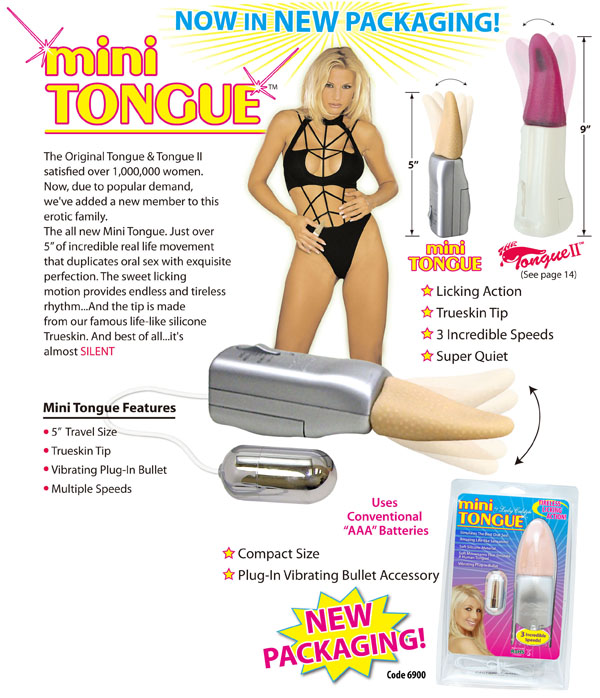 1: Real tongue-like shape, sexy, soft, flexible, trembling & sexy licking skill bring you to the climax easily!
2: The tongue is made use of silicone, soft enough to be bent.
3: Amazing vibration, integrated handle design.
4: Vibrating, massage sensitive part, stimulates clitoris part, vaginal, nipples or any other sensitive parts.
Disclaimer: The results of using this product may vary from person to person.
Untuk order terus melalui whatsapp sila klik link bawah
Link >> www.wasap.my/60103545448/oraltongue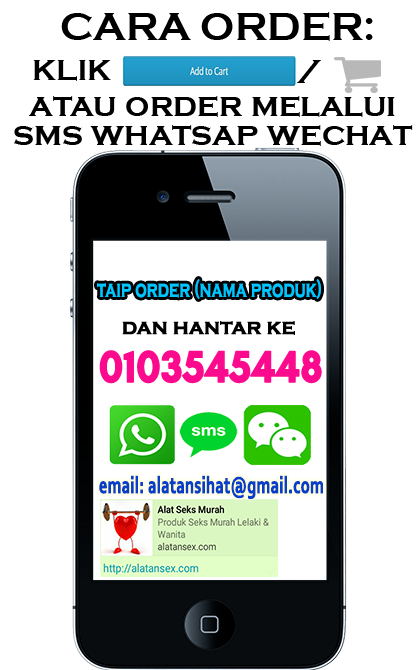 Oral Tongue Vibrator | Alat Mainan Seks Wanita
Product Code: ORALTONGUE
Availability: In Stock
Related Products
Tags: sex toys, vibrator, alat mainan seks wanita